The Synology RackStation RS815+ is one of the easiest motherboard replacement you can get for a RackStation in the Synology range. Sadly they have remove this feature in the updated edition RS818+, they have decided to mount the motherboard onto the casing. Probably cost saving due to reusing parts and less plastic.
Let begin in replacing the two SO-DIMM module, by locating the two thumb screws on the rear of the device.

If the thumb screws are difficult you can choose to use a Philip screwdriver, you then pull the motherboard towards you. That's it….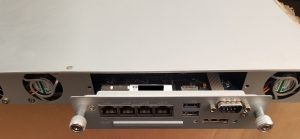 I've decided to put in (16GB total) 2 * Crucial 8GB DDR3L SO-DIMM CT102464BF160B CL11 1.35V 1600MHz, these modules can also work with Synology DS218+, DS718+ and DS918+
Please ensure that the RAM fully seat into the slot at 45 degree angle before pushing it down.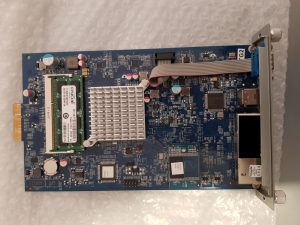 Flip the motherboard and repeat.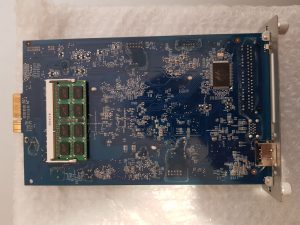 Make sure you do a memory test using Synology Assistant, by enabling it via the preferences advance settings. The admin user account must be enabled before you can do the test, then right click on the model to see the Memory Test option. All you can do is wait for the percentage status go from 0-100%, once complete it's good to go
To give you a better view of this docking system, here is the whole setup without the top cover, to show how great this docking function in the RS815+. A very good idea for replacing modules or cleaning the system.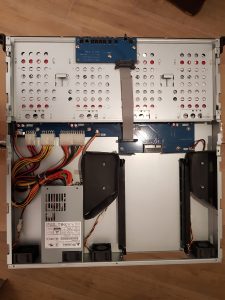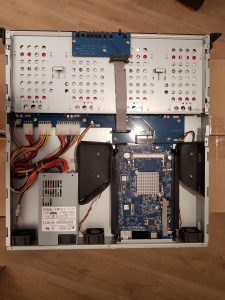 I do wish that Synology add features into their models than take things away, with the high mark-up price I would assume they would keep this ability in their next model.