Running Geekbench 4 would help identify how fast your QNAP really is, this can help others to do comparison when purchasing their next QNAP. Lets begin by installing Container Station, you can find it in the App Center.
In the 'Create' tab, search for 'Geekbench', install bhcopeland/docker-geekbench4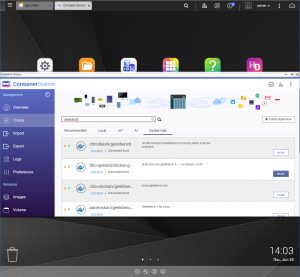 Get the latest version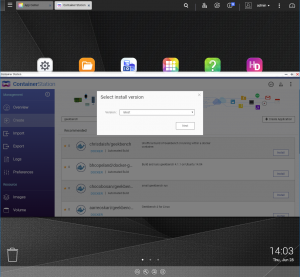 Ensure that you turn off 'Auto start', set CPU limit '100%'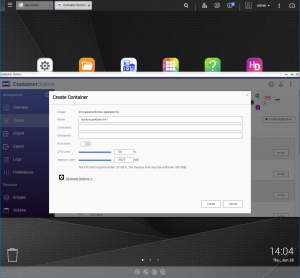 Once the docker is ready, it will appear in the overview section. It will do the first run automatically.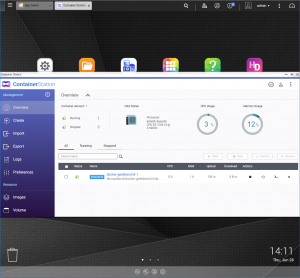 Clicking on the docker will bring up the docker summary page where you can see the terminal output of each benchmark test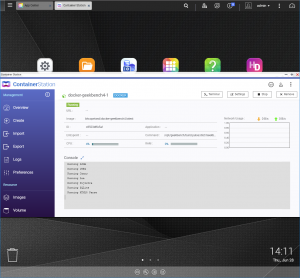 Shouldn't take too long, eventually the docker will stop and the final output will display the URL of the result.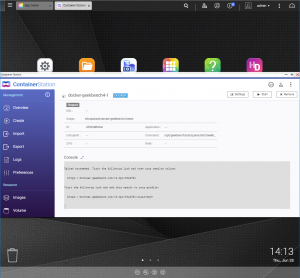 I would recommend any QNAP users to post their result, remember to claim the result and edit 'N/A' to your QNAP device name.